We live in a different world than our parents did – it is fast paced and keyboards are attached to every computer. To live in this modern world we need to at least have some touch typing skills. If not it will take a person hours to do one simple computer task.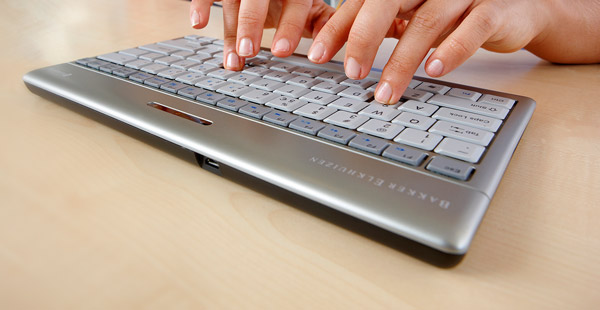 Computer uses
Any individual will use computers:
In school – especially high school and college
Almost any job you have
Doing freelance work for others
Using social media to meet people
Love it or hate it
Many of these times of computer use will be hated if you don't have good keyboard skills when using a computer. In all likelihood you will:
Hate your job
Make mistakes on computer tasks
Have problems in school
Struggle when meeting people on social media
Miss out on the money that can be made
And the only reason for hating or having problems with computers is because you don't know how to touch type. A touch typing course used to be taught in schools on real typewriters but in today's world everything is done using a computer keyboard. So schools have decided they can save money by not teaching touch typing as part of their core curriculum.
Solving the problem
But you can solve this problem by learning touch typing on a computer keyboard. There are many programs or classes that you can take over the internet to learn how to type accurately and with lots of speed. It will change the way you feel about computers.
Google
Doing a simple Google search will give you a list of the different types of touch typing course you can take. Once you learn speed and accuracy, you will start to actually enjoy the time that you need to spend on any computer.